Humidifiers to promote good thermal conditions in closed and recreational areas
Many of the discomfort that a client may feel inside a sports club or gym, is undoubtedly the environmental and temperature conditions that permeate an enclosure, especially in indoor sports activities. High performance athletes and amateurs, require an ideal environment for the execution of their activities. That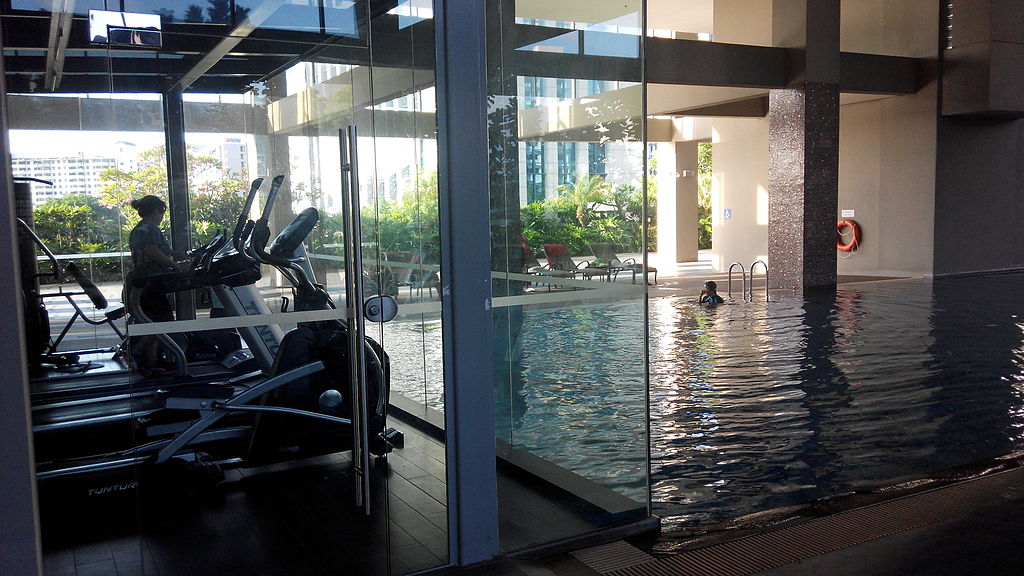 single reason might be enough for them to decide to drop their membership and go somewhere more comfortable. In this sense, ventilation, air conditioning, humidifiers and desiccants for temperature control, and purification devices such as ionizers or nebulizers, are the ideal climate control mechanisms.
The high temperatures in an area as such will vary greatly depending on the structure of the gym. For example, if the area is small, then it is obvious that humidity and temperature control will be easier, where even ventilation or air conditioning would not be needed, at least they would not be used as much. Only desiccants and humidification systems would suffice to obtain the thermal comfort that is needed.
Now, although the stay is small or medium, the thermal and hygrometric conditions are seriously altered by the number of people that accumulate in a certain range of time, so the factors will increase and will be more difficult to reduce or eradicate , making the activity that is being done more uncomfortable. Therefore, it will be necessary to resort to good ventilation or better yet, to an optimal extraction, to dissipate the inherent gases and vapors that agglomerate in a confined place.
On the other hand, if the gym is more spacious, then the natural and mechanical air circulation, with the help of humidifiers and desiccants, will be more satisfactory. Also, with more space, better ventilation or air conditioning would be needed.
Another part to consider is the way in which a gym is distributed, with all its elements in place, without interfering, much less obstructing ventilation and air circulation. This will avoid the extreme temperature that causes discomfort in any client who exercises, with the possibility of dehydration.
Thermometers and hygrometers are mechanisms that must be embedded in special places, where the temperature becomes extreme under certain conditions, and where atmospheric saturation changes its percentages at all times. Only in this way will it be possible to have a humidity and temperature control, to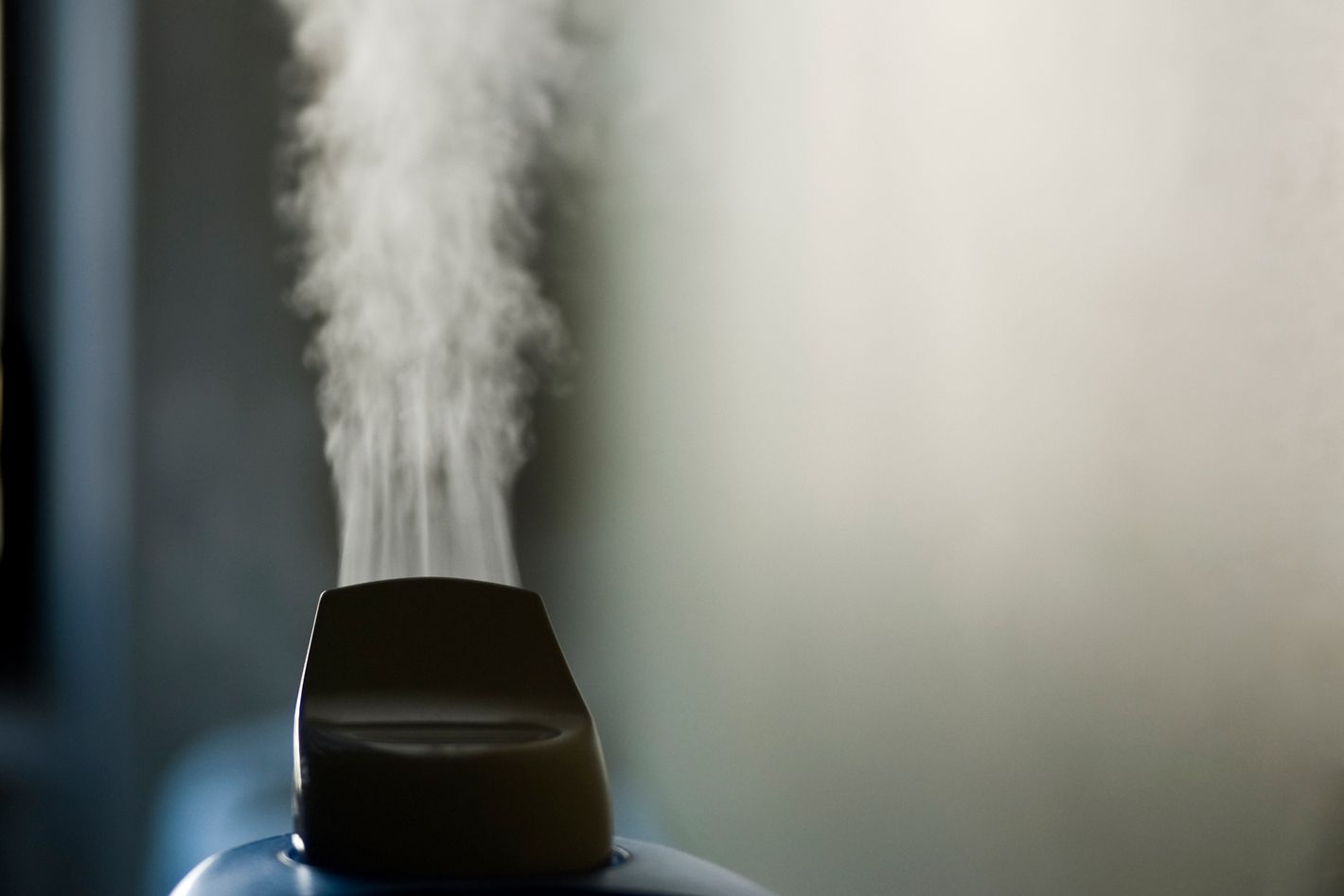 adjust the different air conditioning mechanisms, with the necessary parameters. Precisely, humidifiers and desiccants are the ideal devices in this kind of places, to maintain optimal thermal comfort.
This becomes more relevant when there are children, pregnant women and the elderly in sports or recreation facilities, in which case it is easier to lose water in their body due to thermal and humidity conditions. When older adults exercise, try to ensure that they have good environmental hydration.
Many prestigious magazines and the same specialists in the subject, assure that the ideal temperature in any gym should be 21 °C, trying not to drop or rise one degree more. Although, in special spaces that could be intended for the elderly who exercise, the best thing is that the temperature can vary a few degrees higher,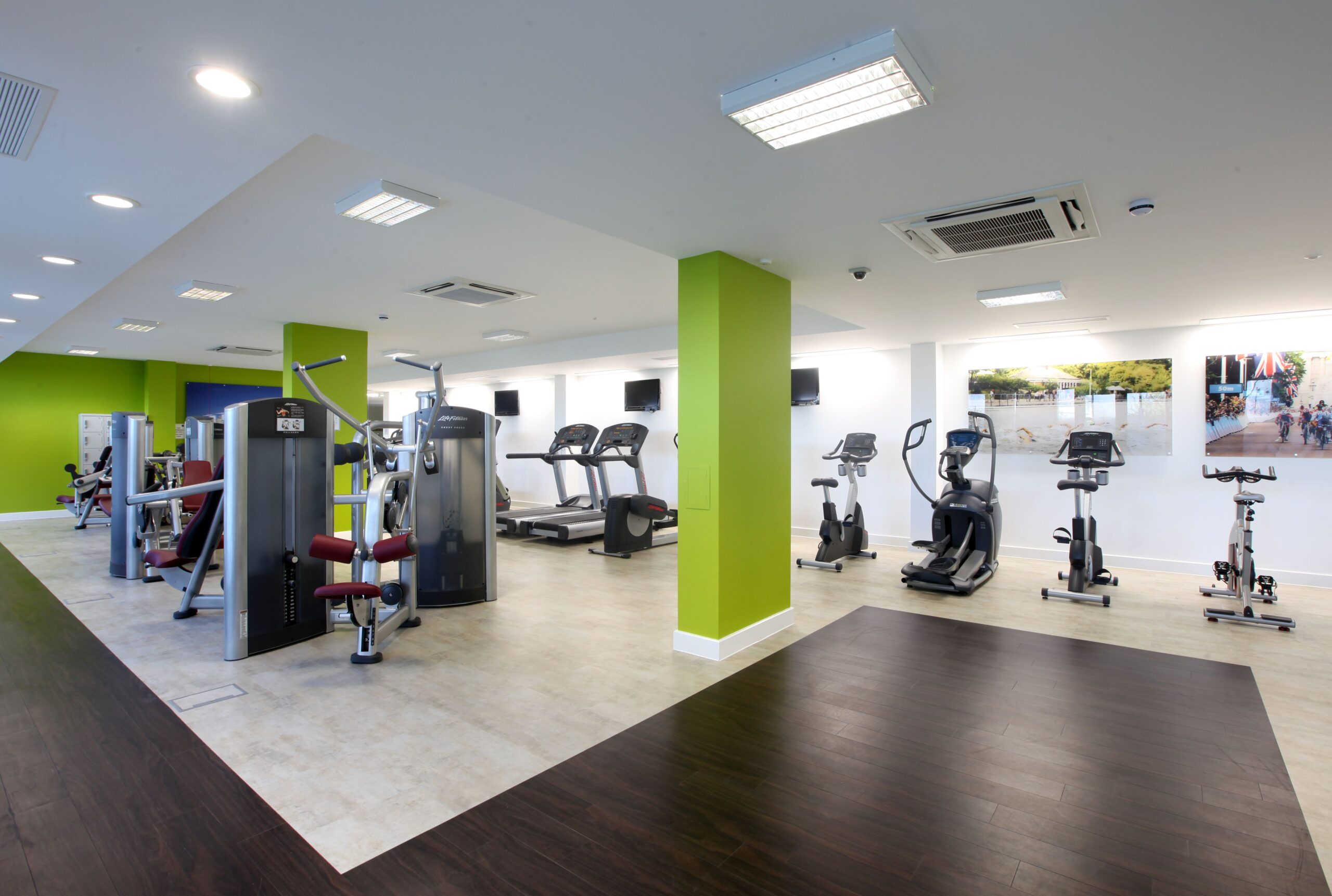 since the muscles, tendons and bones of older adults can cool more easily, giving way to minor injuries, so such a situation should be avoided.
Likewise, specialists indicate that in large facilities, with different sports and exercise areas, the thermal and atmospheric saturation factors may vary. For example, in areas with Pilates, weights, and cardio and aerobic mechanisms, the temperature could be between 21 °C and 26 °C. In yoga areas, it is best if they are at 18 °C.
Now, in clubs that have a gym and a swimming pool very close to each other, it is recommended that the temperature be at 23 °C, and with a relative humidity that is between the ranges of 40% and 60%. Dehumidifiers and humidification systems may be required to control these parameters and achieve customer comfort at all times.